Promote Hosterbox on your website or blog and generate a 25% commission off every visitor that buys from us. Simply place one of our banners or your affiliate link where visitors will see it and make money through every sale made from your ad!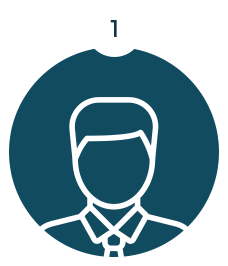 Sign up
Refer friends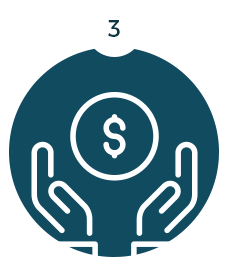 Earn money
How does it work?
Generating income from your ad is simple! Below are the steps to making money, which are completely automated after placing our link on your website.
The visitor clicks on your affiliation link on your blog or website.
The IP address of the visitor is recorded and a cookie is placed to ensure you get your commission.
The visitor browses our site and chooses to place an order.
The visitor places the order and you receive your commission of 25%.
We validate the order.
We add the amount of commission on your account. Then you will be paid at the end of the month (when your balance equals 100$) via paypal.