Canadian OpenCart Web Hosting
Here at Hosterbox we're always adding value to our products and offering the absolute best service possible. We have optimized our servers to work more efficiently with popular CMS scripts such as Wordress.
OpenCart and other CMS websites are heavily dependant on MySQL as well as processing efficiency of a server. Using our partnerships with Cloudlinux, cPanel and Cloudflare we have been able to develop a shared hosting service specifically designed to support the type of loads that are created by OpenCart. This achieves faster website speeds, a more secure environment and a guarantee that your website will be up during heavy traffic spikes.

Hosterbox Hosting
Shared web hosting is a great and affordable solution for getting your website up and running in minutes.
Starting at $3.95/mo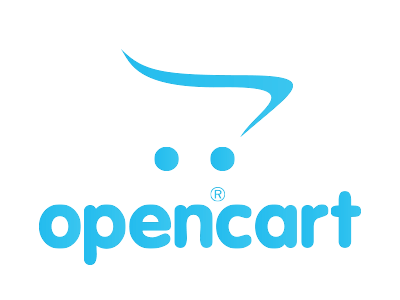 Our Shared hosting plans are built from the group up for CMS websites such as OpenCart, we include auto-installers to install OpenCart without having to mess with databases or configuration files. We partnered with Cloud Flare in order to bring you easy Cloud Flare integration and we have robust Mod_sec/firewall rules in place to protect your OpenCart installation from attacks.
Real Support with our Expert Panel
A lot of hosting companies say they have "great support", but few can claim that a Level 3 support professional will respond to your ticket on the first go. We only employ Level 3 support technicians, so any issues get solved quickly. We also include our renowned Expert Panel, which provides you with additional support for Marketing or SEO at absolutely no additional cost"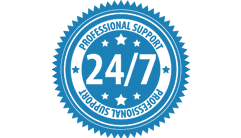 How will Hosterbox help your website
What our customers are saying
★★★★★ Cheap, reliable, fast and more resources then I could possibly need. Can't say that about many web hosts but what Hosterbox has been able to accomplish is without doubt perfection in the web hosting world. - Colin Bealune
★★★★★ This webhost has the most fantastic support team, when I needed help to set up my website they where eagerly awaiting me. Just perfect. I am very happy with them the servers have bee always up and my website is as fast as ever! - Tina
★★★★★ I ordered a VPS from hosterbox and it has been fantastic. VPS runs great and I have been using it to host my minecraft server. Support team has been great as well I made a billing mistake on my order and they caught it and fixed it for me. I am very pleased so far with the amazing service! - Milo P.
★★★★★ I have been with HosterBox for over a year now and so far the experience has been amazing. Very helpful support staff, great servers and really good reliability. The HosterBox team were able to help me get my website up and their hosting plans include everything I need. - Danny Corel